If human trafficking is the great sin of our time – and I believe it is – it's a safe bet that these groups, hidden in plain sight, have earned themselves a special place in hell.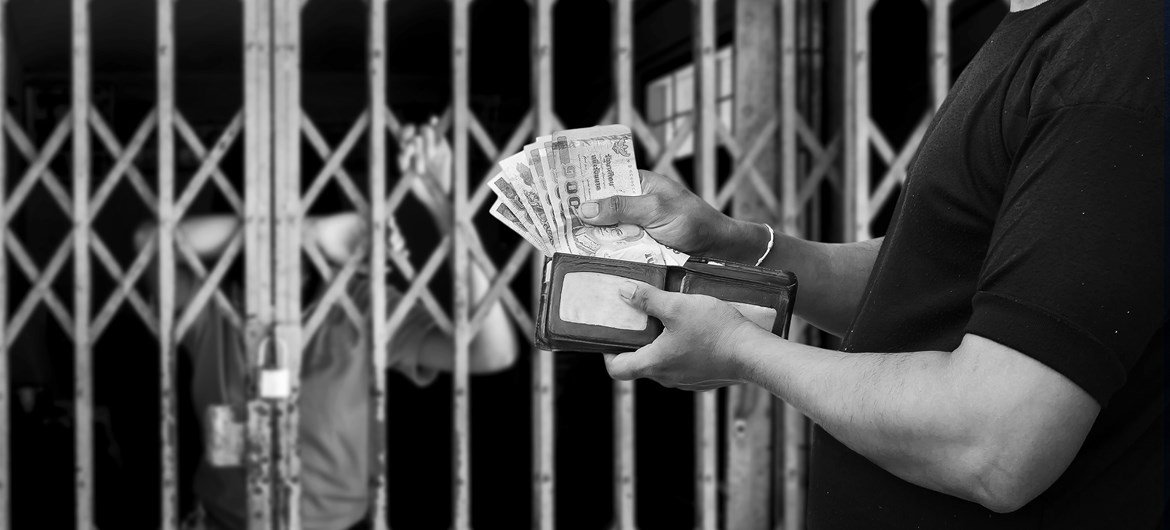 Trump and conservatives have been sounding the alarm about the dangers of unrestricted immigration and refugees for some time now.
And while our fears have been ignored and mocked by idiot liberals, the growing evidence is clear: unless we have stricter vetting procedures, letting in refugees is dangerous for America and Americans.
It should be obvious, after all, that the easiest place to hide is in a big crowd of people, all waiting to cross a border at the same time.
But no one expected that those hidden terrorists might have had help from liberals.
Or charity groups.
Breitbart reports:
Charities and Non-Governmental Organisations (NGOs) operating rescue missions in the Mediterranean are "colluding" with criminal people-smugglers to bring migrants to Europe, according to Italian authorities.
Prosecutor Carmelo Zuccaro told La Stampa that phone calls were being made from Libya to NGO vessels offshore, helping smugglers complete the final leg of the journey in a billion-dollar European smuggling operation.
La Stampa is an Italian newspaper, although it reaches most of Europe. Their report highlights how trafficking uses both rescue ships and rescuers to hide themselves from European authorities when coming over from the Mideast.
What is worse, it looks like those Liberal Rescuers are actually helping the traffickers.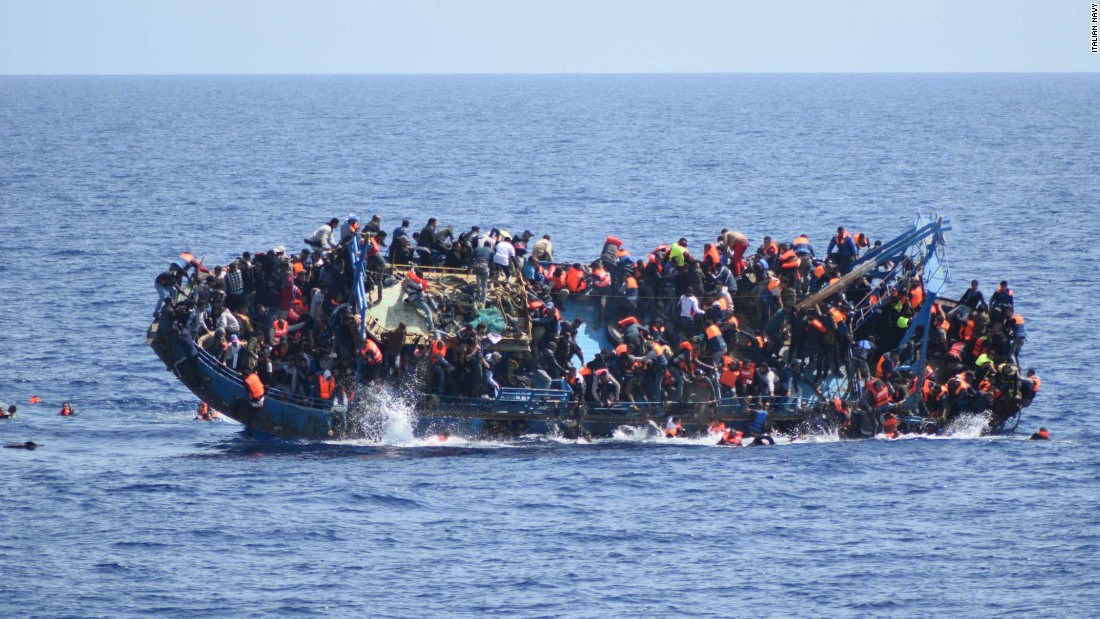 "We have evidence that there are direct contacts between certain NGOs [non-governmental organisations] and people traffickers in Libya," Zuccaro said, claiming the ships were shining lights to help guide the smugglers' dangerous boats and disabling responders to hide migrant activity at sea from the authorities.
It's easy to miss one minor point in all this – Trump was right. He was right all along.
But none of this is news to the Liberal Rescue Groups themselves, however. They've also known that this kind of thing could happen.
As their own risk analysis reported a long, long time ago:
Both border surveillance and [Search and Rescue (SAR)] missions close to, or within, the 12-mile territorial waters of Libya have unintended consequences.
Namely, they influence smugglers' planning and act as a pull … Dangerous crossings on unseaworthy and overloaded vessels were organised with the main purpose of being detected…
In a nutshell: human traffickers purposely overload boats with illegal migrants, so that Liberal Rescue Groups will rescue them, and lead them to Europe.
It's collusion, it's unethical, and it's dangerous. And conservatives have been warning America about it for months.
Source: Breitbart