When love is on the rocks, we find ourselves confronted with a few choices: fix it, accept it, or move on.
None of those are easy, but the mental gymnastics that one engages in during times of trouble will eventually point you to one of them as the best course of action.
Of course, there are other ways to deal with things. For example, it sounds like this woman was about done with her hubby. However, rather than doing the honorable thing and allowing them to both move on with their lives gracefully, she decided there was another course of action that made more sense.
She's now behind bars.
The Independent Journal Review shares the scoop.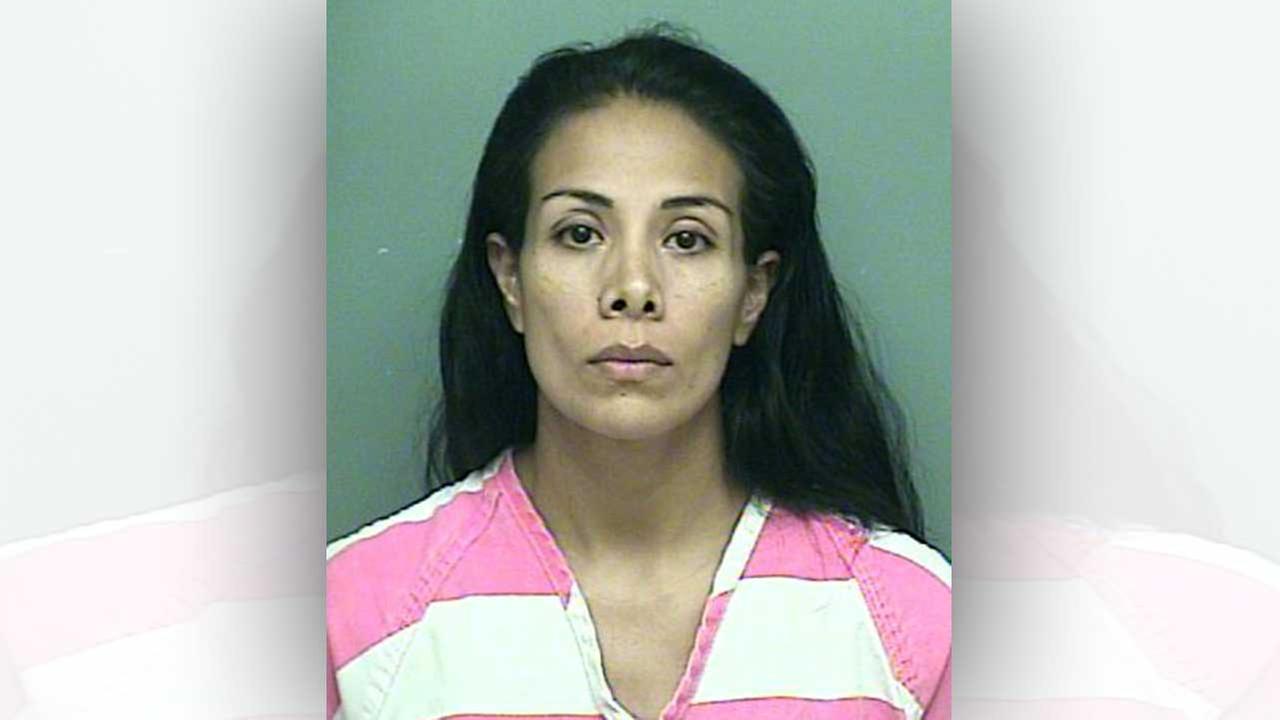 Just take boxing coach Ramon Sosa and his wife, Maria "Lulu" Sosa, for example. After six years of marriage, the couple decided to call it quits. Maria was unable to wait until the divorce was finalized to be separated, so she hired a hitman named Gustavo for a cool $2,000, Fox 5 reports.
Although here is where things take a wrong turn for Maria.
The hitman she hired was a trainee of Ramon's, and as a result, the husband was informed of his wife's malicious plan. So rather than just confront her, Ramon went to Montgomery County deputies, who devised a plan to take her down.
In short, they would stage a scene in which her husband was murdered in cold-blooded fashion.
Did the wife suddenly have feelings of shock or remorse when she was prevented with evidence that the deed was carried out?
Nope. Not even a little.
When Gustavo showed Maria the photos of his "death," she reportedly laughed; meanwhile, he was wearing a wire, and Maria was caught on audio incriminating herself.
Following the incident, Maria pleaded guilty to solicitation of murder and was sentenced to 20 years in prison in October of last year.
This disturbing and extreme tale helps to hammer home a very simple point about relationships: if things have gone south and there's no way to fix things, then it's time to move on peacefully.
We can only speculate as to what life was like for the couple as things took a turn for the worse, but it's obvious there were some red flags that pointed to their love being a thing of the past.
As the pop song 'Breaking Up Is Hard To Do' explains, it's not easy to move on. Then again, most things in life worth doing are less than easy.
Source: Independent Journal Review
[playbuzz-item item="94a90d9e-9a2c-4eee-95aa-2ded4cf91df0″ format="poll"]