As it turns out, immigration reform and welfare reform go hand in hand.
We've written about this before – illegal immigrants, using loopholes in the welfare system, fleece American taxpayers for hundreds of thousands of dollars.
It proves Democrats are lying when they say that illegal immigration doesn't cost anything.
But costing $12 million? That's…that's new. That's simply unprecedented.
And it all happened courtesy of an illegal immigrant…one who had been already deported.
The Daily Caller reports:
A Nigerian citizen living in St. Louis pled guilty Thursday to a number of crimes, all of which were committed after he was deported several years ago.
Kevin Kunlay Williams, known as Kunlay Sodipo when originally entering the U.S., illegally returned to the country in 1999 after being expelled roughly four years prior.
For this story, it's worth keeping track of all the crimes.
Entering illegally – that's one.
Upon return, Williams and other perpetrators stole public school employees' official IDs from an outside company.
Theft – that's two.
They then used the credentials to unlawfully file more than 2,000 federal income tax returns, amounting to more than $12 million in prospective refunds. Williams purloined a number of official tax-related banking numbers used for refunds, even printing and forging blank checks.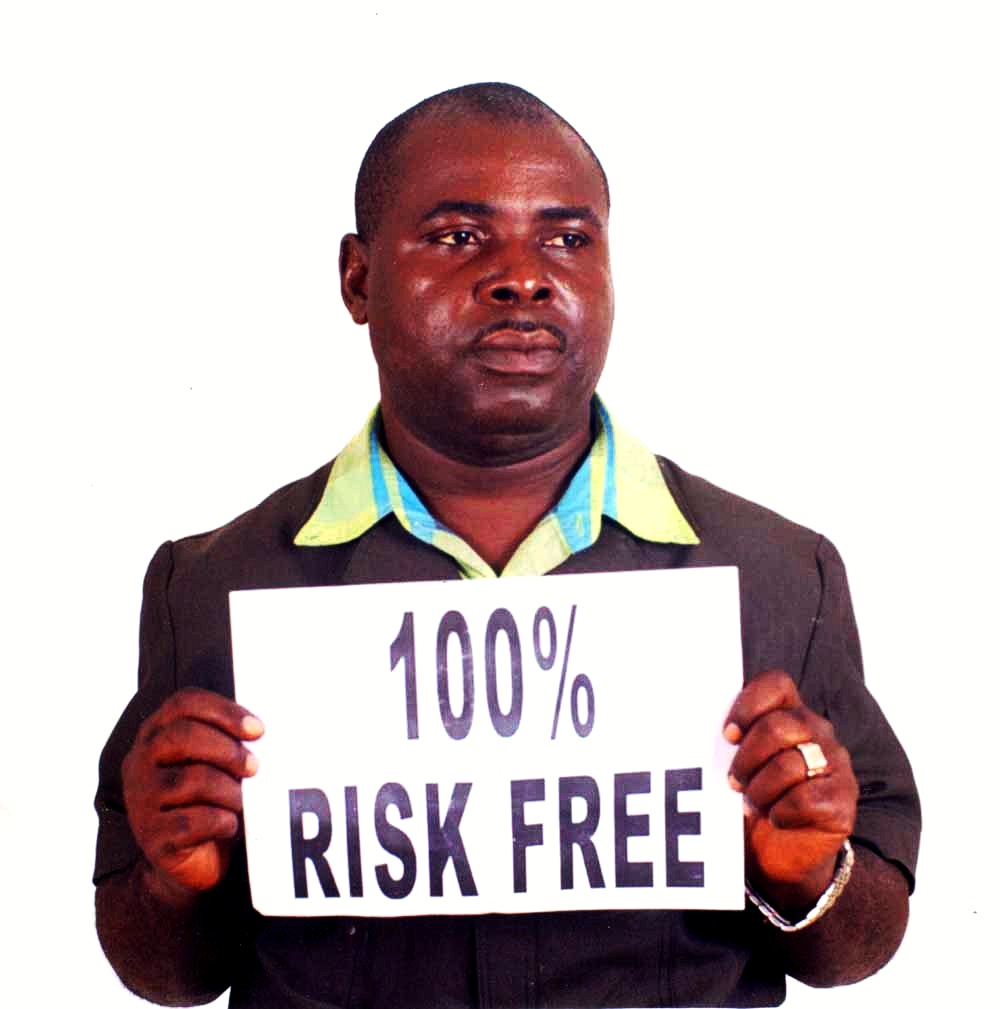 Identity theft – that's three. And bank fraud – that's four.
He also successfully registered to vote in all elections — local, state, and federal — by fraudulently claiming that he was a U.S. citizen. He ultimately voted in both the 2012 and 2016 presidential elections.
Oh, good god.
Fact is, the $12 million fleeced from the taxpayers should be enough of a reason to be outraged.
But, quite frankly, it's the voter fraud that pisses me off the most. Wasn't this the thing that Democrats said doesn't exist?
In fact, haven't they been saying that for years? And if it doesn't exist, what in the world is this supposed to be?
Ugh.
Kevin's sentencing will happen in October. And it's not looking good for him.
Mail fraud carries a maximum sentence of 20 years, while aggravated identity theft has a required minimum sentence of two years. He also could face five years in prison for each voter fraud count, and 10 years in prison for illegal reentry.
That's a lot of years in an American prison.
Maybe it would have been better to stay in Nigeria.
Source: Conservative Tribune