The conservative argument has always been the same – better border security means that fewer terrorists get in the country. It's a no-brainer.
Of course, the argument only works if we actually use the security we have. Walls are no good if the gatekeepers forget to close and lock the doors.
And if the gatekeepers determine that someone needs to be deported…and then just let him go?
There's a small chance he might go on a stabbing rampage.
The Daily Caller reports:
The Somali refugee accused of going on a terror rampage in Edmonton, [Canada], was ordered to be deported from the U.S. in 2011.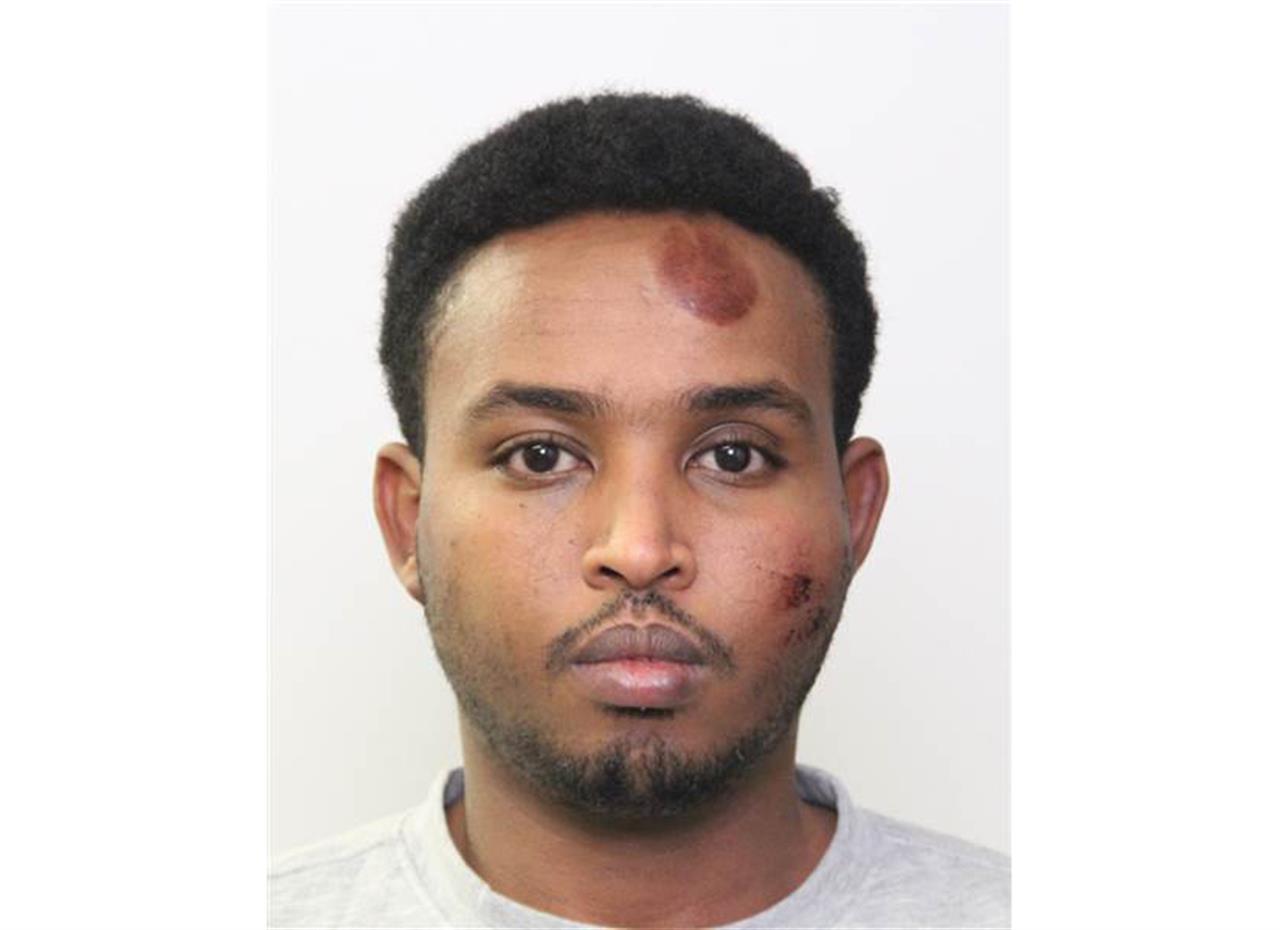 Customs and Border Protection transferred Abdulahi Hasan Sharif to the Otay Mesa Detention Center near San Diego. Two months later, an immigration judge issued an order of removal for Sharif.
However, Sharif was released in November 2011 on an order of supervision "due to a lack of likelihood of his removal in the reasonably foreseeable future."
Sharif is facing multiple charges, including attempted murder after he allegedly stabbed an Edmonton police officer and ran down four pedestrians with a U-Haul van.
Let's be perfectly clear what happened. Because this should infuriate you.
An immigrant that the US government thought might be dangerous was ordered to be removed from the US. He was already in custody. And after reviewing his desperate circumstances…ICE determined that he simply didn't have any. He didn't need to be here.
So they detained him, gave him a chance in court, and a judge ordered him removed.
He was then released…because, basically, no one was going to get around to taking him away. Because, and I again quote, there was no "likelihood of his removal in the reasonably foreseeable future."
In other words, 'hey, we're not going to get around to this. Just go ahead and leave the detention center.'
And that was when Abdulahi Sharif stabbed and crashed his way into a crowd.
It's difficult to describe the level of insanity here. If an act of terror could be prevented by future legislation, that's one thing.
If better equipment, better training, or better funding could prevent acts of terror, well, let's set up the Congressional vote.
But if an act of terror could be prevented by someone simply carrying out a judge's orders, and no one does?
BREAKING: #Edmonton #Canada – Assailant, who injured five in car ramming and knife attack, is Abdulahi Hasan Sharif, of Somali origin: CBC pic.twitter.com/JYMEfft9eR

— Terror Today (@TerrorToday) October 1, 2017
Liberal thought must be especially powerful here, when people don't even care to enforce the orders handed down by a fair and impartial judge.
Sharif's massacre could have been prevented. And we owe a serious apology to Canada.
Source: Daily Caller