'Donald Trump is not a Christian.' I've heard it hundreds of times during the election. And I finally have a great response.
If you were paying attention at all during both the primaries and general election, you know this: liberal America rejoiced any time a Trump scandal broke. It was the evidence they wanted. It let them shout 'this man is immoral!' all day long.
The attacks didn't work, obviously – Trump won. And his actions ever since have been bringing Christianity back to prominence in DC.
And the latest evidence? Trump's top cabinet members are holding a Bible study in the White House.
(Good luck getting that to happen under Obama.)
Breitbart reports:
There's one weekly gathering of President Donald Trump's executive branch that isn't getting much coverage from the media but it may be one of the most influential — a Bible study.
Bible study regulars include Health and Human Services Secretary Tom Price, Energy Secretary Rick Perry, Education Secretary Betsy DeVos, Agriculture Secretary Sonny Perdue, Attorney General Jeff Sessions and CIA Director Mike Pompeo.
"It's the best Bible study that I've ever taught in my life," [head of Capitol Ministries Ralph Drollinger] said. "They are so teachable; they're so noble; they're so learned.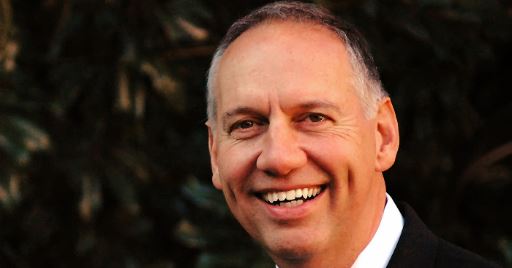 The study has grown so popular that it's now attracting more members, including the vice president himself.
Drollinger said Pence has promised to attend, schedule allowing.
"Mike Pence has uncompromising biblical tenacity and he has a loving tone about him that's not just a noisy gong or a clanging cymbal," Drollinger said.
The man at the head of the study, Ralph Drollinger, has a brilliant mind for ministry – lead Bible studies in DC, and maybe the people that attend will start to craft Christian-friendly laws. He's been doing it for years.
But he hasn't had one in the White House itself – until now.
And the last time it happened was over a century ago.
It's worth remembering one of Trump's promises on the campaign trail. Christianity, he promised, was going to come back in a big, big way. Now he's broken a century-old ban. And America's top leaders are reading the Scriptures in the White House.
You might even say it's an answer to prayer.
Source: Breitbart