Bill Clinton's presidency was filled with so many falsehoods and fiction, you'd think he'd have gotten all the lies out of his system.
You'd be wrong. And you'll never guess where he's channeling those lies right now.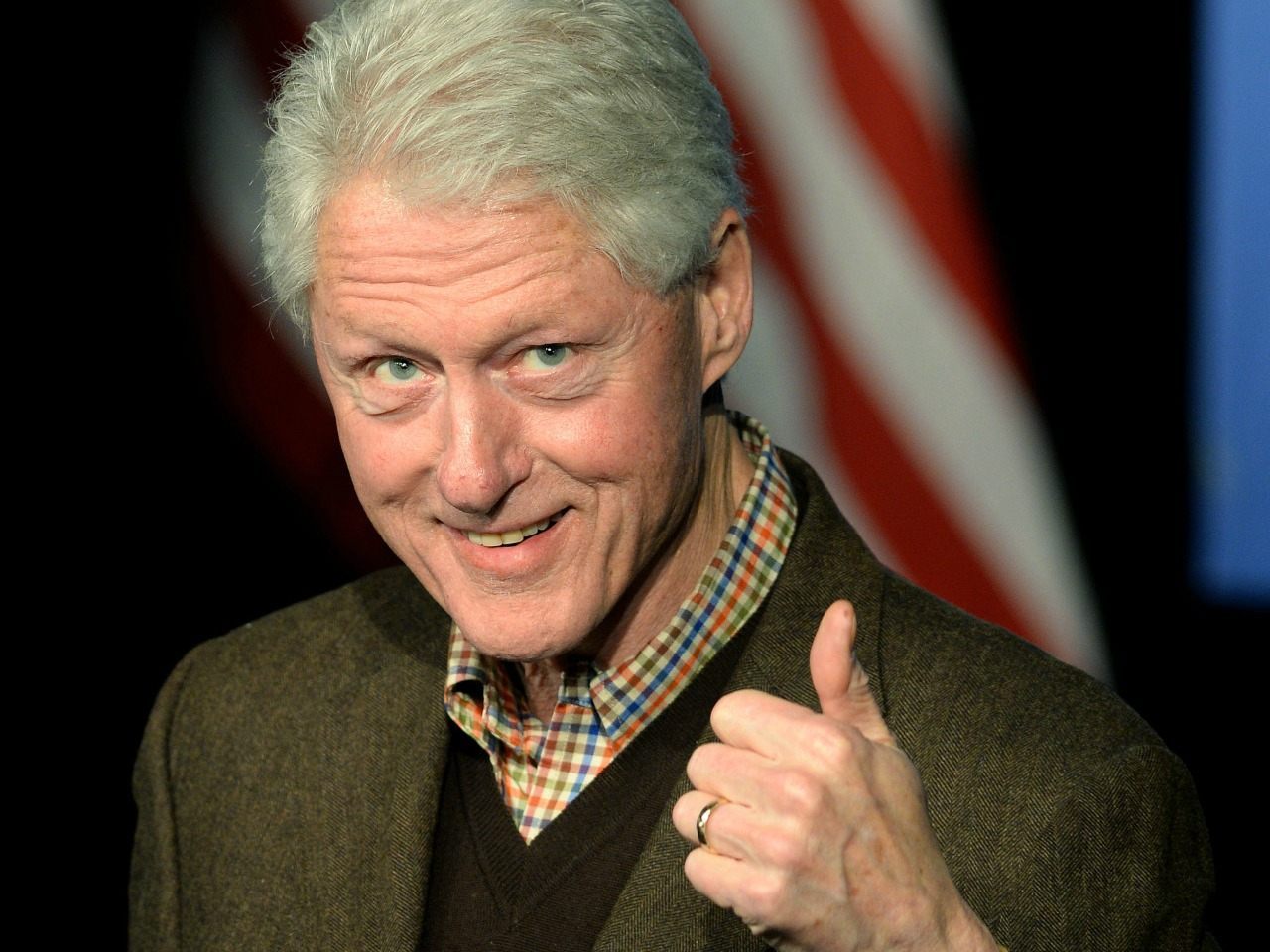 Also, you'd probably never guess that this time, you'd approve of those lies. Because Clinton's writing a work of fiction – actual, bona fide literary fiction, and not just a bunch of lies on the impeachment stand.
And he's writing it with award-winning suspense author James Patterson.
From The Hollywood Reporter:
The biggest summer blockbuster of 2018 might just be a book.
Former President Bill Clinton is writing his first novel in collaboration with prolific best-selling author James Patterson. The President Is Missing will be released in June 2018 and is being jointly published by Alfred A. Knopf, Clinton's publisher, and Hachette, Patterson's publisher.
Patterson, it seems, found a golden opportunity in Bill Clinton. He could write a thriller, and fill it with details about daily life in the White House – details that, of course, most people know nothing about. And details that even the finest reporters would overlook.
From the Daily Caller:
Patteron said this was the "highlight" of his career: "I'm a storyteller, and President Clinton's insight has allowed us to tell a really interesting one. "It's a rare combination — readers will be drawn to the suspense, of course, but they'll also be given an inside look into what it's like to be President."
I'd say 'it's a gamble that's likely to pay off,' but if the enthusiasm around the book is any indication, it's not even a gamble. Patterson just struck gold.
And Clinton finally found a good and honorable way to lie.
 "Working on a book about a sitting president — drawing on what I know about the job, life in the White House, and the way Washington works — has been a lot of fun," Clinton said in a statement Monday. "And working with Jim has been terrific. I've been a fan of his for a very long time."
A fan of fiction? No surprise there.
But at least now Clinton is being honest about his words.
Source: Daily Caller
[playbuzz-item url="//www.playbuzz.com/patriotjournal10/will-barack-obama-and-hillary-clinton-ever-pay-for-their-crimes"]