Paul Ryan isn't exactly intimidating. The FBI isn't exactly conservative.
Which means that Paul Ryan asking the FBI to stop witch-hunting Trump isn't really a question that will go over well.
The FBI, though, has been able to witch-hunt because of the secrecy of just one document. And Ryan is persistent.
The Steele Dossier might actually be released to Congress next week.
The Daily Caller reports:
Paul Ryan said that the FBI has agreed to give the House Intelligence Committee documents it has been seeking about the Trump dossier.
"The FBI got in touch with us yesterday afternoon. They will comply and provide the documents that Congress has been asking for by next week. And we expect the FBI to honor that commitment."
The House Intelligence Committee has for weeks pressed the FBI and Justice Department for documents related to the dossier, which was compiled by former British intelligence officer Christopher Steele.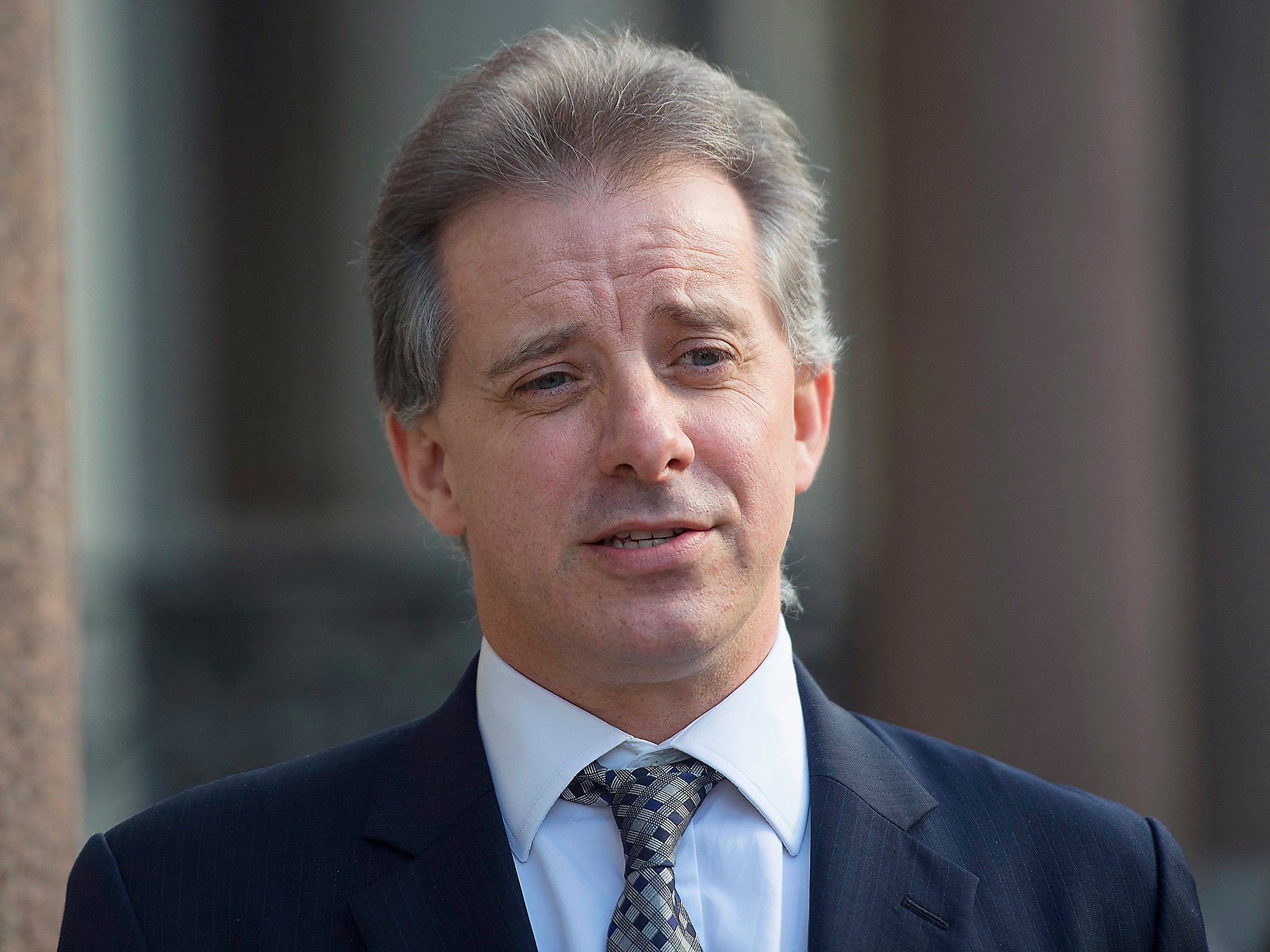 But Republicans have said that the agencies have stonewalled those requests.
Normally, a promise from one agency to another to be transparent is a good thing. But this, of course, is the FBI – the same agency that let Clinton slide without so much of a whimper.
The same that was in the tank for Obama. The same that ignored evidence that Bill Clinton coerced Loretta Lynch with a single tarmac conversation.
The same FBI, then and now. So please don't expect me to hold my breath when it comes to the FBI being transparent.
🚩@WSJ Board calls on #Mueller to resign & that both #FBI & Steele's #RussianDossier be investigated#FridayFeeling https://t.co/2YqLIqoZQh

— 🇺🇸ɳαɳ૮ყ ن (@LVNancy) October 27, 2017
And if you've got a 'bulldog' like Ryan asking for the documents? Well…I'm certain the Obama holdovers will drop everything they're doing and immediately comply with Paul Ryan's bidding.
Yeah right. It's not like he looks weak from nearly a year of opposing the president, and accomplishing exactly nothing.
My guess? This is another stonewall.
If, on the other hand, the FBI turns over the documents, you can probably expect one thing – a whole lot of really embarrassing rumors…and absolutely nothing concrete.
This —> "After the election, the FBI agreed to pay Steele to continue gathering intelligence about Trump & Russia" https://t.co/PdAfI52JZQ

— John Hudson (@John_Hudson) October 24, 2017
After all, an agency out to get Trump wouldn't just let go of anything valuable. But embarrassing material? That's only valuable if it's released. And useless if kept.
Expect a whirlwind of 'Trump's a terrible person!' when the documents come out. But just give it a week. Once the public realizes there's nothing there, Dems will just go back to whining as usual.
And we'll have at least three years left to fix the country.
Source: Daily Caller