Most of the time, the problem Americans have with the mail is that it simply doesn't arrive – except in this case. Because these guys got their mail, and a lot more.
The mailman, though, is now out of a job, facing charges, and in jail.
That's what happens when you deal drugs while delivering the mail.
The Conservative Tribune reports:
A U.S. postal worker was arrested after authorities discovered he was running an illegal drug business while making his scheduled postal deliveries. He is in serious trouble.
The discovery came after U.S. Postal Service inspectors conducted surveillance that revealed that Christopher Baxter, a veteran mail carrier, was making "multiple hand-to-hand drug deals while on duty," The Chicago Tribune reported.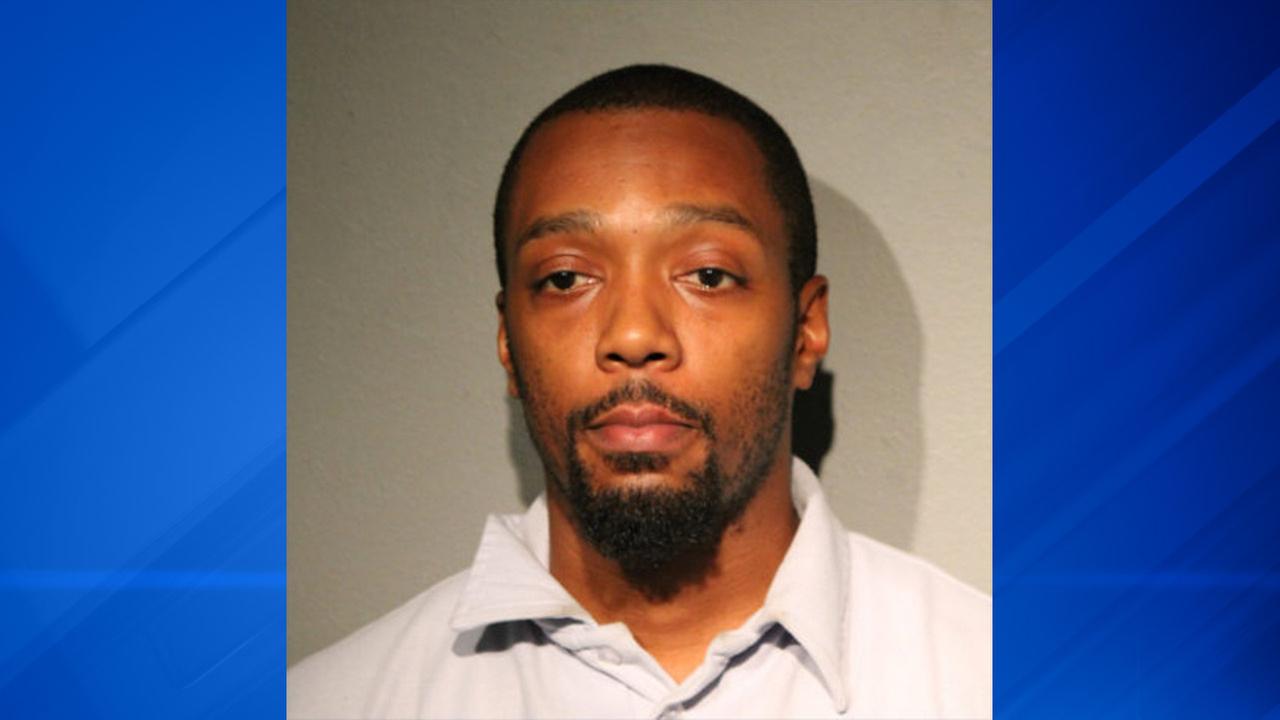 While Baxter actually lives in Indiana, the surveillance that landed him in custody reportedly had him in the Chicago area. The Chicago Police Department was alerted.
And, of course, the key evidence that got Baxter in serious trouble, courtesy of ABC7 Chicago:
"Baxter admitted to police that he had a 'pound of weed,' officers found marijuana, a digital scale, plastic bags and a heat sealer inside his postal bag."
Fact is, while marijuana is legal in some parts of the US under certain conditions, it's only legal to own and consume. And, in a few very specific cases, to grow in extremely restricted settings.
Had Baxter simply had the weed on his person, only for his own use, he probably would have gotten off with a slap on the wrist. But he was clearly dealing. No one needs a digital scale and a heat sealer for personal use, after all.
And dealing is a much, much more serious crime.
In fact, in cases like this, it can make the difference between affordable bail and Baxter's particular bail – $100,000. Nice work, genius.
The US Postal Service itself quickly cut ties with Baxter, to the surprise of absolutely no one.
"The vast majority of U.S. Postal Service personnel are dedicated, hard-working public servants dedicated to moving mail to its proper destination who would never consider engaging in any form of criminal behavior."
"This type of alleged behavior within the Postal Service is not tolerated and [we will] work with local, state and federal prosecutors to hold accountable those employees who violate that public trust."
All well and good, I suppose. But you probably don't need a big investigation.
Just check which of your mail trucks have a scale and heat sealer in the back.
Source: Conservative Tribune