It's not just Democrats that are undermining the US military. Some Republicans are, too. And you'll never guess why.
It's no secret that liberal America hates the armed forces. They hate anything that makes the US look strong, and that protects the weak, and that promotes proper gun use. It's why they try to hamstring the military any chance they get.
And it's certainly why they try to cut the military's budget any chance they get. The less money there is to fight, the less chance of victory there is.
So it's shocking and surprising that Republicans have joined in, and tried to redirect the military's money.
Redirect it to gender reassignment surgery. Again, I promise I'm not making this up.
The Daily Caller reports:
The House of Representatives voted down a Republican proposal to ban the Pentagon from paying for gender-transition surgeries after 24 GOP congressmen crossed party lines to join the Democratic side.
[The] proposal to restrict funding for transgender members of the military was shut down in a close 209-214 vote on the the House floor Thursday after 24 GOP members sided with Democrats.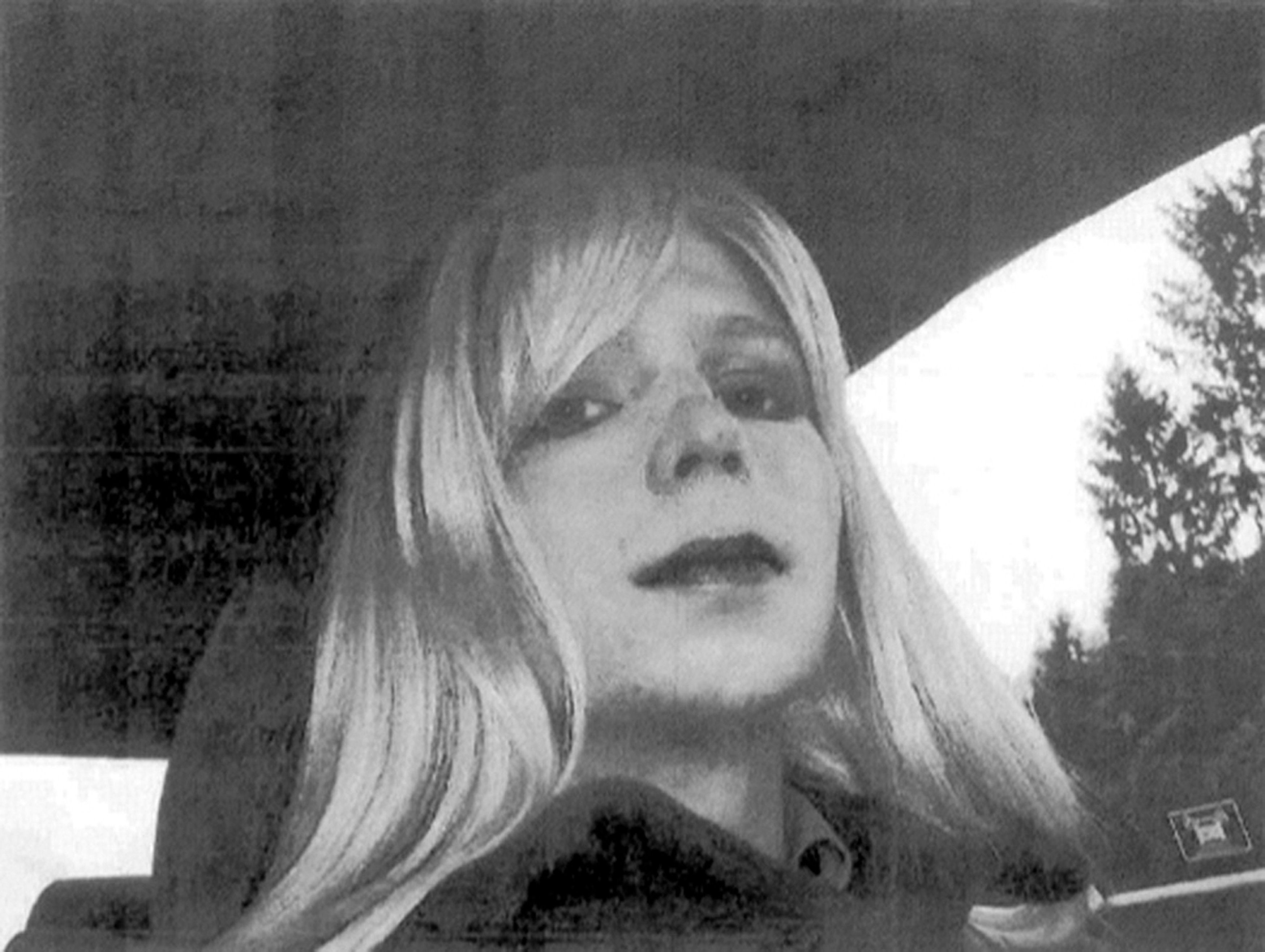 Here's the deal – the military has traditionally been men-only. Bill Clinton opened some of the branches up to women, particularly some prominent military schools. Then he did the same for homosexuals.
Obama expanded from there, and opened up the military to transgender soldiers.
And that move ran into quite a few problems. And the biggest of those problems is this: at some point, a transgender individual is going to need surgery – major surgery – to move from one gender to another.
Now, I know what you're thinking – 'this whole transgender idea is stupid to begin with. We shouldn't even entertain it.'
You're right. Well, mostly right. There's a small – again, small – portion of the population that, genetically speaking, is somewhere in the middle of male and female.
And if those folks want to fight, that's fine by me. I'm not standing in the way of anyone fighting for their country.
The problem is, a lot of people will join up just to get the surgery for free.
And that's a big problem.
Republican Vicky Hartzler said it best:
"By recruiting and allowing transgender individuals to serve in our military we are subjecting taxpayers to high medical costs including up to $130,000 per transition surgery, lifetime hormone treatments, and additional surgeries to address the high percentage of individuals who experience complications."
That's a lot of money. And for soldiers that didn't sign up just to fight.
And that's a policy that makes absolutely no sense.
Here are the 24 Republicans who joined the Democrats on this one.
California Rep. Paul Cook
California Rep. Jeff Denham
California Rep. Steve Knight
California Rep. Darrell Issa
Colorado Rep Mike Coffman
Florida Rep. Carlos Curbelo
Florida Rep. Lena Ros-Lehtinen
Florida Rep. Brian Mast
Michigan Rep. Justin Amash
Michigan Rep. Jack Bergman
New Jersey Rep. Leonard Lance
New Jersey Rep. Frank Lobiondo
New Jersey Rep. Tom MacArthur
New York Rep. John Faso
New York Rep. Elise Stefanik
New York Rep. Tom Reed
New York Rep. John Katko
New York Rep. Claudia Tenney
Pennsylvania Rep. Ryan Costello
Pennsylvania Rep. Charles Dent
Pennsylvania Rep. Bill Shuster
Pennsylvania Rep. Brian Fitzpatrick
Virginia Rep. Barbara Comstock
Washington Rep. David Reichert
Source: Daily Caller