American military veterans are the best among us. And if going overseas to fight, bleed, and die for our freedoms isn't enough proof for you…well, there's not much more I can say to convince you.
This story might help, though.
Fact is, military men and women are among the most generous people in the world. They have to be – they're giving the government everything they have, including their lives, with only the hope that they'll get that life back after their term of service. Many don't.
And the blessed few that do? They still give what they can, wherever they can. Even if they're still in need themselves. Even if they're homeless.
And if a homeless vet happens to get nearly 400 grand? You can bet he'll just give it away to those in need.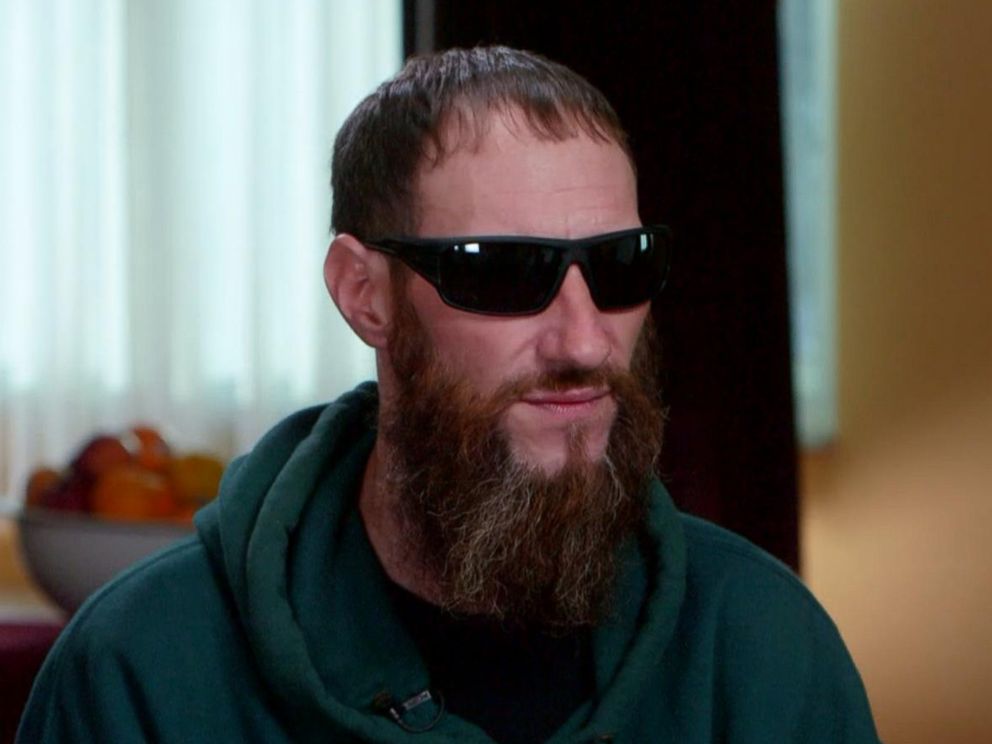 The Independent Journal Review reports:
One homeless Marine veteran's life changed in a matter of days, as he went from having no money at all to having more cash than he knew what to do with.
Johnny Bobbitt Jr., 34, was an ammunition technician in the Marines and an EMT with a promising career in medicine before becoming homeless https://t.co/DPYjuEu1Lt

— Stars and Stripes (@starsandstripes) November 23, 2017
Marine Corps veteran Johnny Bobbitt saw 27-year-old Kate McClure stopped on the side of Interstate 95, panicking because her vehicle ran out of gas. He returned with a red canister full of gasoline, which he bought with the last $20 he had to his name.
As a result of his kind deed, McClure decided to launch a GoFundMe page for Bobbitt, hoping to raise $10,000 to help him get a fresh start. It has now raised more than $380,000.
This is the moment where most people would throw a huge party, spend thousands on booze, and buy an expensive and unnecessary yacht. Not this veteran.
Bobbitt told "Good Morning America" he is going to find a place to live, buy a used truck and "give a lot of it away" to others in need.
"I just got her gas to help her get back on her way. I wasn't expecting anything in return. That's how I got the money to start with — from other people. [I had to] return the favor. I can't constantly take and not give back."
Well, sir, you're a military vet. You've already given back enough.
But the fact that you can't stop giving is probably the reason you joined the military in the first place.
"Everybody out there is facing some kind of struggle, so if I can touch their life, the way mine was touched, [it'd be] an amazing feeling." Veteran Johnny Bobbitt reunites with the woman he helped, Kate McClure, who has since raised over $360,000 for him. https://t.co/aFvSt42jpy pic.twitter.com/O9X71ZqJUz

— ABC News (@ABC) November 26, 2017
Source: Independent Journal Review