For years now, whispers about the so-called 'deep state' have been brushed aside as nothing more than ramblings from conspiracy buffs.
Today? There's far too much evidence out there to dismiss the fact that there are some awfully strange things going on since President Donald Trump took office.
Quite simply, there are forces in the nation's capital that are hell bent on bringing the Trump presidency to an unceremonious end. Those efforts are bolstered by the mainstream press, which goes out of its way to present the commander-in-chief in a negative light.
Each and every decision made by Trump is presented as if it's completely wrong, his words are taken out of context to support the negative narrative, and his administration is portrayed as if it's the gang that can't shoot straight.
Zero consideration is given to how this reporting portrays the United States as a whole to the rest of the world, and that's just downright chilling.
The end game calls for Trump's removal from office, and Special Counsel Robert Mueller has been enlisted to find anything that may help that to be portrayed as anything but an internal coup.
The deck is clearly stacked against Trump, but he may just have another card up his sleeve.
The Washington Examiner explains what that is.
The Trump administration is reportedly weighing proposals for a global, private spy network that would evade U.S. intelligence agencies and report directly to the White House and CIA Director Mike Pompeo.
The plans have been developed by Blackwater founder Erik Prince and CIA veteran John R. Maguire, with help from Oliver North, who played a prominent role in the Iran Contra scandal, The Intercept reported late Monday.
Several current and former U.S. intelligence officials and others familiar with the proposals said it's been pitched to the White House as a way to combat "deep state" enemies who want to undermine President Trump.
It's truly unfortunate that things have risen to this level, but what other choice does Trump have?
While he was clear about the fact that the nation's capital was infested with swamp creatures, we can only imagine that he's been startled to realize how bad it is.
The apparent line of thinking among the anti-Trump forces is that an outsider can't possibly be allowed to come in and clean things up with relative ease.
As such, they'll do whatever they can to get him out of the picture – consequences be damned.
"[Maguire] said there were people inside the CIA who joined in the previous eight years [under Obama] and inside the government and they were failing to give the president the intelligence he needed," a person said of Maguire's pitch.
Maguire told at least two potential donors that Trump's national security adviser H.R. McMaster had authorized surveillance of former White House chief strategist Steve Bannon and Trump's two eldest sons.
He claimed McMaster used a burner phone — usually a prepaid phone that's later disposed of — to send information to a facility in Cyprus owned by George Soros.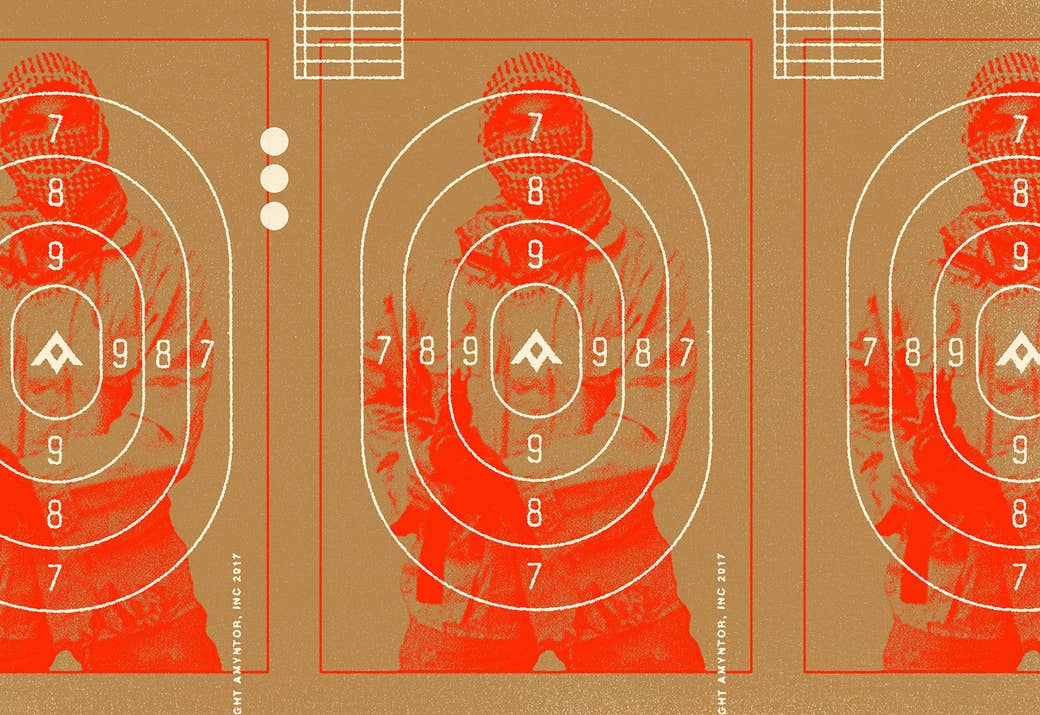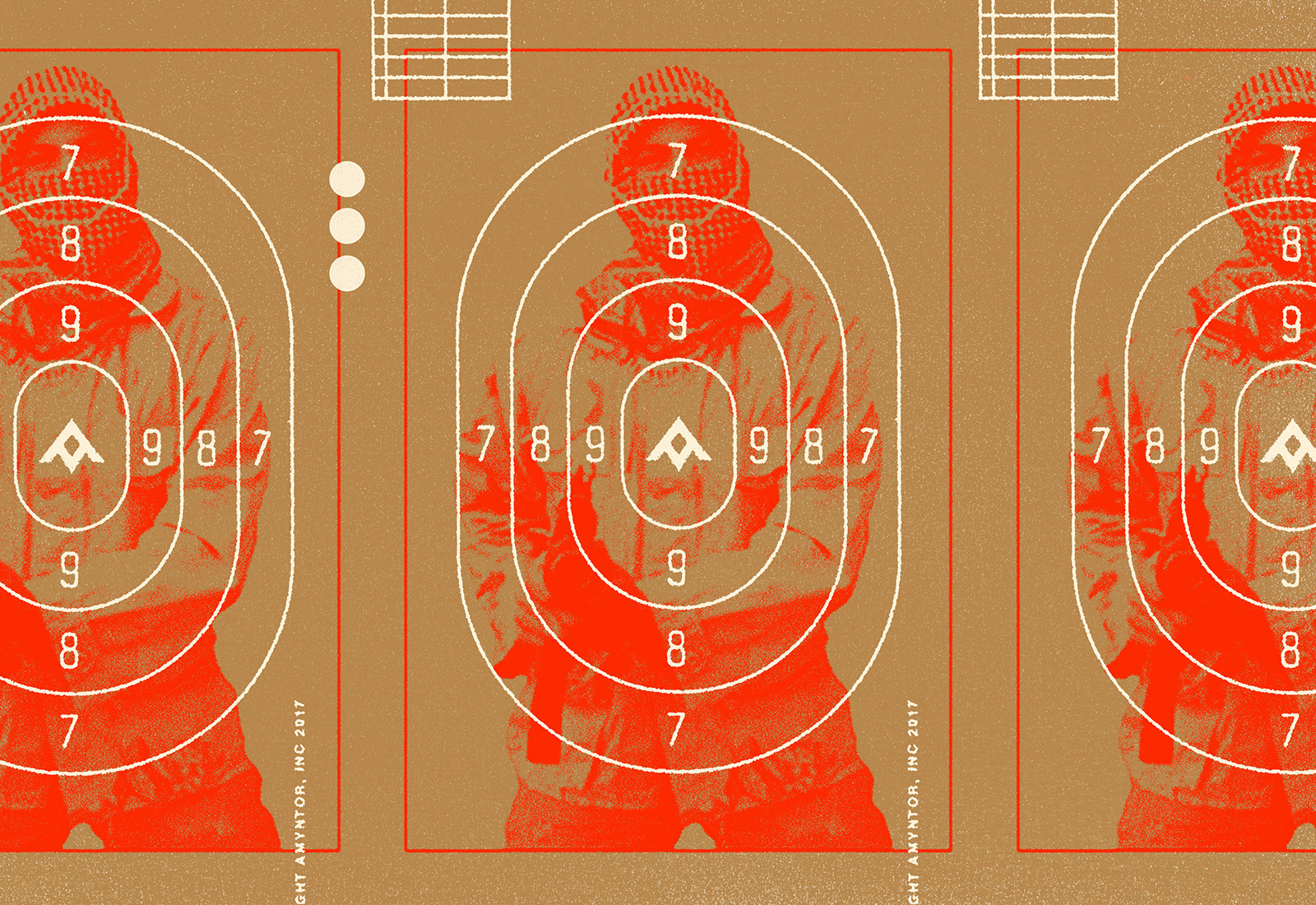 Some potential donors were taken to a suite in Trump International Hotel in Washington, D.C, which was set up to conduct "secure communications" about the proposals. The suite was referred to by White House staff and Trump backers as "the tinfoil room."
"John [Maguire] was certain that the deep state was going to kick the president out of office within a year," said a person who discussed the proposal with Maguire. "These guys said they were protecting the president."
It's getting downright scary to watch things unfold with the nonsense Mueller investigation and how it's being portrayed by the press.
This is a witch hunt the likes of which we have never seen in the world of politics, and it certainly seems like the outcome has already been determined.
Kudos to the Trump team for fighting back, and we'll hold out hope that the curtain gets completely pulled back before too long.  
Source: Washington Examiner
[playbuzz-item item="8b39e8af-d607-4afb-87c0-2e971dd38982″ format="poll"]