Let your voice be heard, America! Vote below!
President Trump's Education Secretary, Betsy DeVos, wants to bring prayer back into schools. This could be a great turning point for our country.
Wasn't our nation founded on God? 'One nation under God..'
So why shouldn't prayer play a role in our schools?
The Truth Division reports:
And politically correct atmosphere of today has nearly killed the church.
In fact, people have suppressed the simple act of praying in recent years — which is why Betsy DeVos wants to bring America back to the days where the freedom of expression is tolerated once more.
Which, of course, includes prayer.
Whether you're a Christian, an atheist, a Muslim, an agnostic, or any other religion — the freedom to pray and exercise your First Amendment rights is one we should all desire.
Because in many countries around the world, you are punished by the government for showing any sign of worship to whichever religion you practice.
With Betsy DeVos at the helm, we can bolster the First Amendment and make American education great again.
What do you think America? Let Your voice be heard!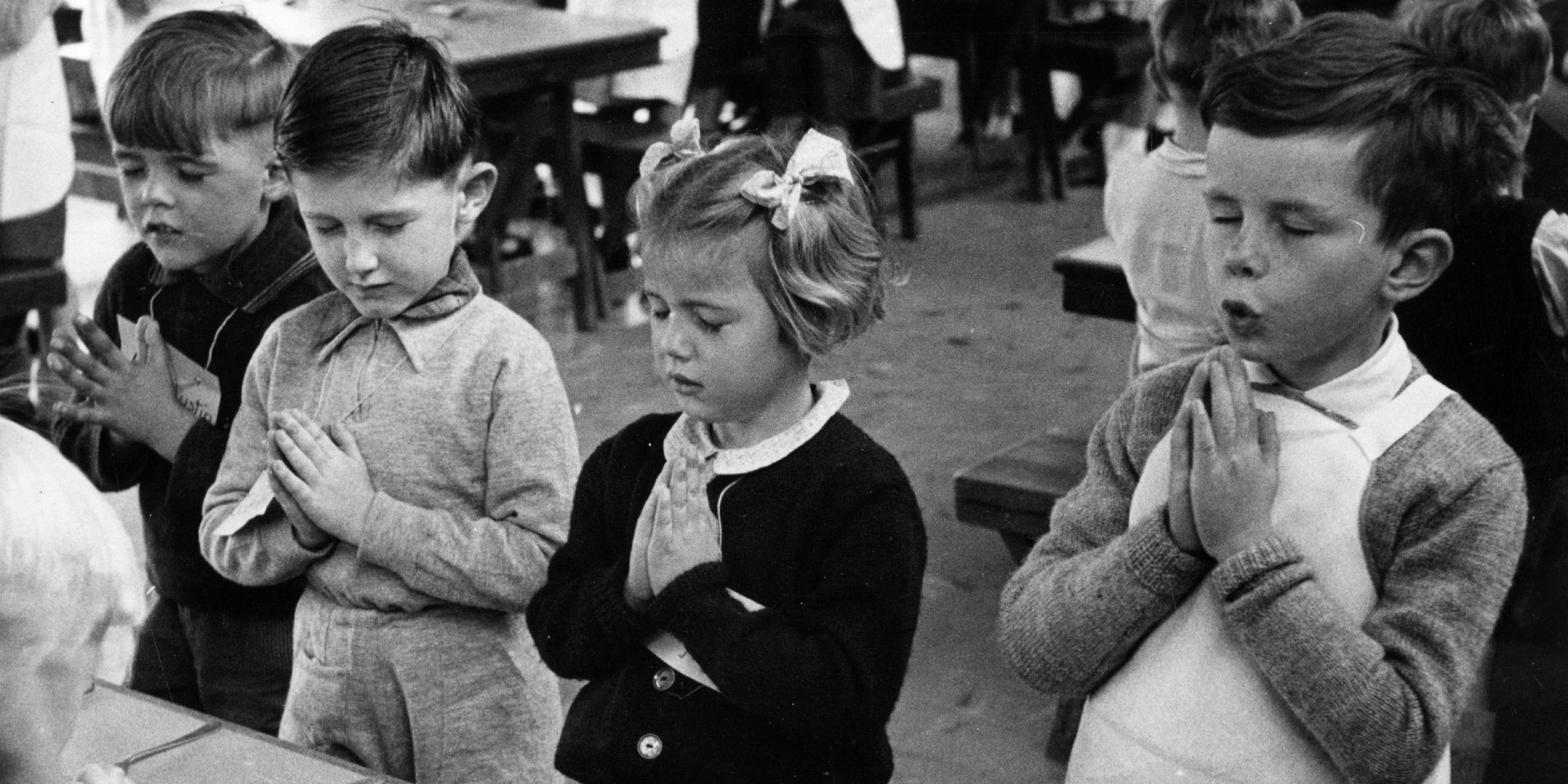 [gravityform id="11″ title="false" description="true"]
[button color="black" size="large" type="square_outlined" target="_self" link="https://myrightamerica.com/student-gets-into-stanford/"]READ MORE —>[/button]