The secret to being a good politician is being relatable. Just like the secret to being a good professional athlete.
Of course, you also have to win. And in that regard, NFL legend Peyton Manning holds few equals. So it's no surprise that many of us are wondering if that same Winning Formula works in politics.
Fact is, Peyton Manning as a Representative or Senator would do wonders for the country. He's southern, he's conservative, and he's kind.
Problem is, he's just not running…yet.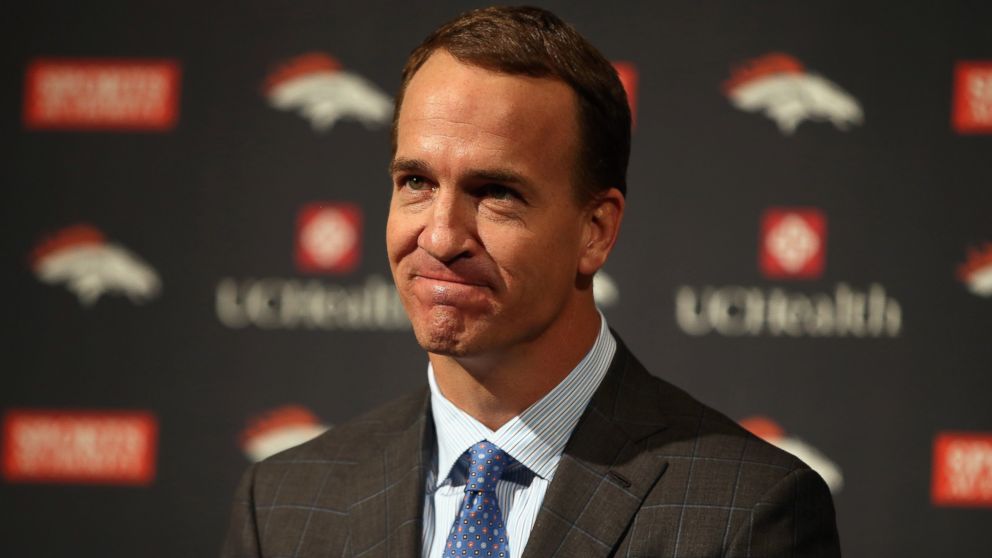 Yes, I'm Right reports:
NFL legend Peyton Manning has been making headlines recently due to speculation over his potential foray into politics. Manning's recent retirement has finally given him time to reflect on what he wants in life, and it's been thought that the political arena was a distinct possibility.
Tennessee Rep. Scott DesJarlais just told me Peyton Manning (!) is indeed a possible 2018 senate candidate

— Joe Perticone (@JoePerticone) September 26, 2017
After Tennessee Senator Bob Corker announced his retirement this Tuesday, the press went wild with claims that Manning was considering a run for the vacant seat.
But Manning took it upon himself to set the record straight, [and] shot down all the rumors, saying he's giving "zero consideration" to a run.
On the one hand, the deep respect I have for Peyton Manning makes me want to believe him. He's not going to be a politician.
On the other hand…come on, folks. This is what everyone says.
I mean, look at his actual statement: "I certainly have an interest in politics and in our country. I just have zero interest in being a politician." That is, hands-down, a top-notch political answer. This guy would be fantastic.
Sen. Peyton Manning in 2018.

Gov. Tom Brady in 2019.

Epic Brady-Manning primary in 2024.

— Nick Corasaniti (@NYTnickc) September 26, 2017
And didn't Schwarzenegger deny that he was going to run for governor of California, up until the moment he announced it on national television?
Fact is, we may never know if Manning is going to enter politics, until he does. But until that day, expect two things:
1 – the press will speculate about a potential run, and
2 – Manning will deny he's doing it, until he does it. Or (disappointingly) doesn't.
In the meantime, he's got lots of encouragement.
After [Tennessee Senator Bob Corker] told reporters that he hopes Manning will one day seek office, the rumor mill went off the tracks.
"Is there a chance down the road that he can be enticed to run for the United States Senate or something like that? I hope so," Corker said.
I hope so, too.
Congressman tells @JoePerticone that Peyton Manning might eye a Tennessee Senate run — but probably not till 2020 https://t.co/OEldk5I1Mn

— Brett LoGiurato (@BrettLoGiurato) September 26, 2017
Source: YesImRight