One of the lies the Mainstream Media spread during the campaign was this: 'Donald Trump cannot control himself. He's going to say something offensive to a world leader, and we're going to go to war.'
Well, they were half-right. The US is being threatened by war.
The guy that shot his mouth off, though? Not Trump.
[playbuzz-item url="//www.playbuzz.com/journeythroughstyle10/is-trump-crazy-enough-to-nuke-north-korea"]
Actually, it was none other than John McCain, Trump Critic Number One.
And the Mainstream Media, of course, aren't reporting on the story.
John McCain insulted the ruler of North Korea, Kim Jong Un, this week, and the country has threatened war with the US. Daily Mail reports:
North Korean officials have issued a new war threat after Sen John McCain said a 'crazy fat kid' was running hermit state.
McCain has been accused of 'hurting the dignity' of North Korean leader Kim Jong Un, calling it the 'manifestation of their worst hostility toward the DPRK'.
The senator from Arizona made his comments while discussing a plan to limit North Korea's foreign relations.
'China is the only one that can control Kim Jong-un, this crazy fat kid that's running North Korea,' McCain told MSNBC's Greta van Susterern last week. 'They could stop North Korea's economy in a week.'
Now, let's be clear – I'm with McCain. Kim Jong Un is a crazy fat kid. Also, that's just hilarious.
But what I don't see anywhere is a bunch of liberal crybabies yelling at McCain to stop provoking people, or to act presidential, or to be diplomatic.
Sometimes, the truth just needs to be said – Mexico is sending drug dealers and rapists across the border, travel from the Middle East needs to stop for a while, and North Korea is run by a crazy, warmongering fat kid.
So, kudos, McCain. But your comment really does show the hypocrisy of the liberal media.
But it also showed just how crazy North Korea is.
'As such guys as John McCain and Ted Cruz made a provocation tantamount to declaration of war against the DPRK, the DPRK will take steps to counter it,' [North Korea] said.
'They will have to bitterly experience the disastrous consequences to be entailed by their reckless tongue-lashing and then any regret for it will come too late,' it read.
North Korea has been regularly testing missiles, with satellite images taken this week suggesting that the country could be in the final stages of preparations for a new nuclear test, US-based analysts said on Tuesday.
If it weren't for the missiles, everything about this would be hilarious.
But sometimes crazy fat kids control crazy big guns.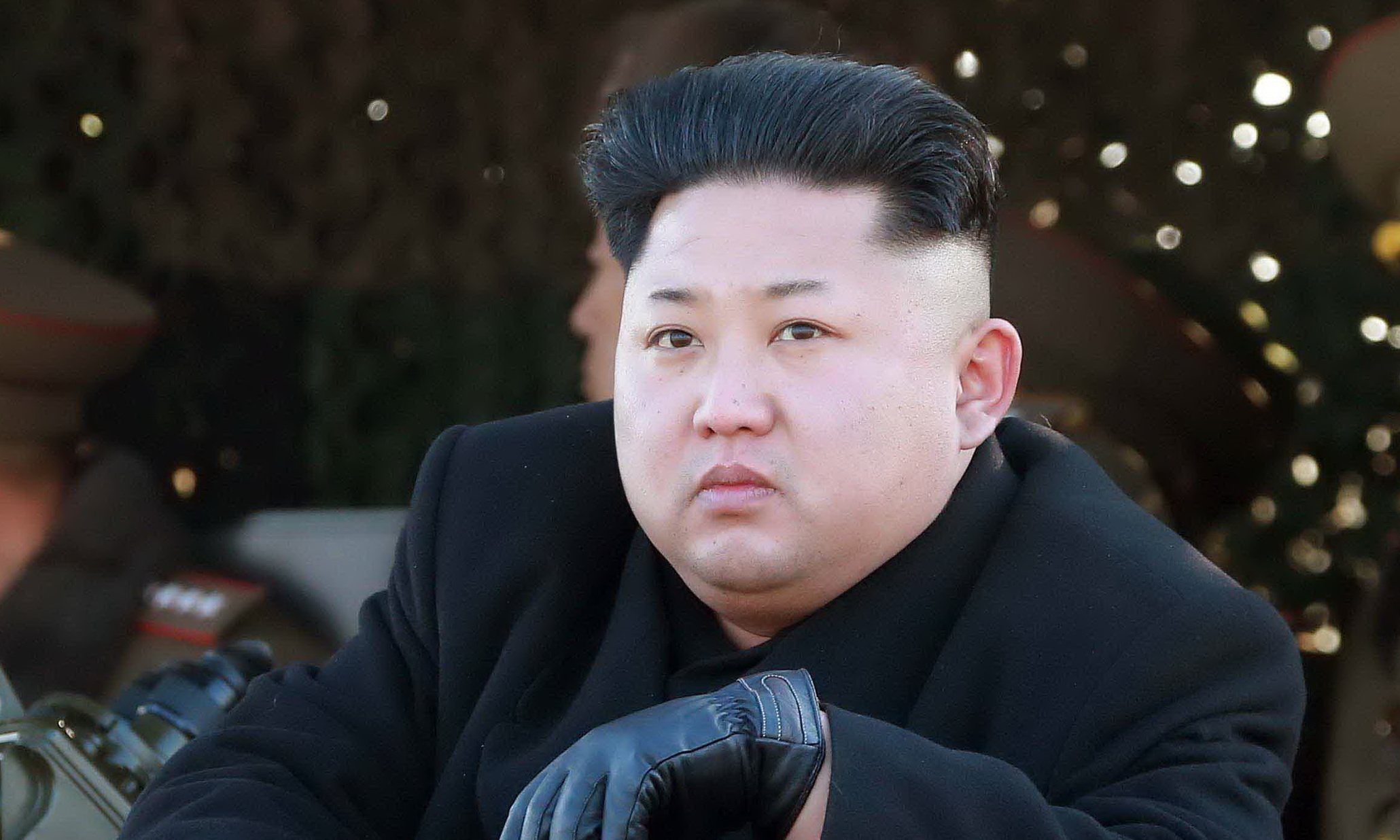 Thank God Trump has bigger ones.
Source: DailyMail
[button color="black" size="large" type="square_outlined" target="_self" link="https://myrightamerica.com/north-korea-drops-nuclear-surprise/"]READ MORE —>[/button]
[playbuzz-item url="//www.playbuzz.com/jessiemills10/north-korea-just-threatened-to-nuke-the-us-how-should-the-president-respond"]