More and more we learn how little government agencies care about Americans.
These organizations were created to serve citizens. Yet time and again we discover they are neglecting their duty, simply to save money.
The latest news is about Medicaid. As it turns out, it's not the best option for Americans in need.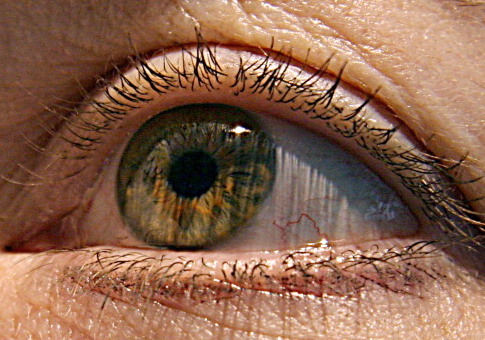 From Free Beacon:
Medicaid patients with glaucoma received less testing than those with commercial health insurance, according to a study from the American Academy of Ophthalmology.
Researchers evaluated 21,766 individuals who were 40 years or older and newly diagnosed with open-angle glaucoma between 2007 and 2011. Of these individuals, 18,372 were covered by commercial health insurance and 3,394 were covered by Medicaid.
"Medicaid recipients were 234 percent more likely to not receive any glaucoma testing in the 15 months after initial diagnosis," the study explains…
"Irrespective of race/ethnicity, Medicaid recipients with [open-angle glaucoma] are receiving substantially less glaucoma testing compared to persons with commercial health insurance."
Robert Moffit, a senior fellow at the Heritage Foundation, recently released a report that finds that Medicaid reduces health care access, and those recipients may receive lower quality care.
Are you really surprised to learn that government-funded health care is terrible? Any time the government gets involved in our personal lives—replacing our responsibilities or choices—we end up with results like this.
Medicaid is a tax-funded program; those who run it are reluctant to spend that money, even when it's to help American citizens.
Commercial health care, on the other hand, is a business. They need to provide adequate coverage, or people will go to another provider. It's basic economics.
When you eliminate choice and competition, you're left with programs like Medicaid. And those that run Medicaid have no reason or motivation to actually help patients. They get that money either way.
Yet liberals want complete, government-controlled health care? They must really want all of us to die.
Source: Free Beacon
[playbuzz-item item="f52692c8-9ffd-47ee-b68e-a6f080dc3031″ format="poll"]