All up and down the campaign trail, President Donald Trump pledged that he would see to it that a border wall would be built between the United States and Mexico.
His supporters ate it up, and they would even chant 'build the wall' when the topic was brought up at rallies.
Trump still hits that note at rally-style events across the country, but supporters are still patiently waiting on the wall.
While there has been some progress, it hasn't been a painless process from concept to completion.
In its simplest terms, the drawn out process of completing the wall is just further confirmation of how broken things are in the nation's capital.
Trump is doing his best to fix that, but it's going to take some time.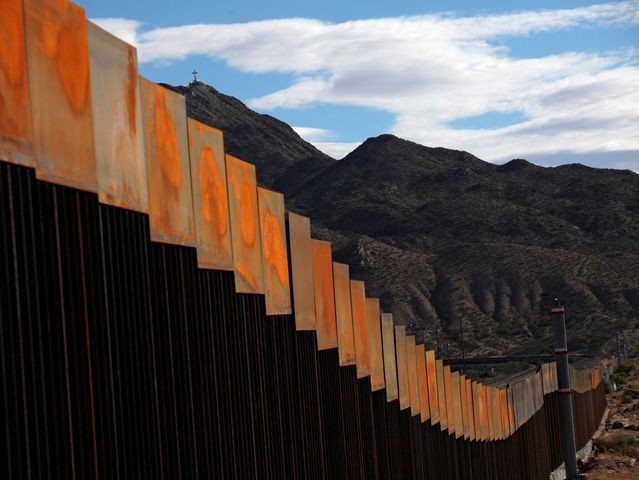 Breitbart shares the details on another card he has left to play.  
President Donald Trump restated his support for wall funding, telling reporters on Monday that it would be part of any deal with Democrats to legalize illegal immigrants brought to the United States as children.
"We need a wall in this country. You know it, I know it, everybody knows it," Trump said during a press conference with Mitch McConnell on Monday. "We need a wall and that will be part of it."
Democrats continue to dig their feet in the ground and contend that the wall is somehow a bad thing.
They really don't have much in the way of reasons to justify that line of thinking, but it fits in nicely with the anti-Trump narrative they attempt to propagate.
Trump was asked by ABC's Jon Karl if he would insist that wall funding would be part of a deal with Democrats to provide a solution for DACA recipients.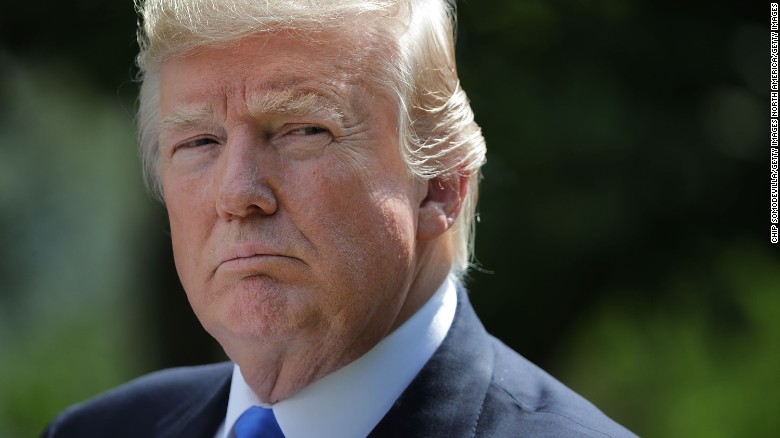 The president pointed out that Mexico was "not doing particularly well" on stopping drugs and illegal immigration from coming into the United States, which was why it was a priority.
That would be an understatement. While the Trump administration has made some major progress in the area of border enforcement, there are still some huge problems afoot.
If a wall can help to solve those problems, who in their right mind would think that it would be a bad thing? Unfortunately, the answer is a whole lot of obstructionists that place their personal beliefs above what makes sense for the nation as a whole.
We'll trust that Trump will eventually get the deal done, but it's nothing short of off putting to know that he'll have to haggle for something that makes complete sense.
Source: Breitbart
[playbuzz-item item="7ee0b4ae-496a-4704-84cd-359056484251″ format="poll"]