While thoughts that our nation's political system is broken are fairly common, there are other things in this great nation of ours that appear to irreparably harmed as well.
At the top of the list is the nation's legal system, and the reasons for that are many.
One of the biggest problems stems from the fact that there are far too many judges out there that view the rule of law as little more than a guideline. In essence, judges that treat the law this way think the fact that they wear a black robe and hold a gavel gives them a green light to put their own spin on things.
In it's simplest terms, such practices are referred to as 'politicizing from the bench.' The problem continues to grow, and there are scores of troubling examples to support that statement.
Mad World News shares another one that can be added to the lengthy list.
A judge has ordered that a child molester and convicted serial rapist's time in jail be slashed. The reason for the decision shows how far liberals will go to protect the very worst people in society, and you will never believe the excuse they used to let this sicko go sooner.
For some context, the outrageous ruling took place across the pond.
However, this can't just be dismissed as another example of the liberal line of thinking that's been causing an inordinate amount of problems over in the UK.
There's an overwhelming number of partisan judges on our shores as well, and they continue to operate in unchecked fashion.
Recently a judge in the U.K. decided to cut the sentence of a convicted pedophile and serial rapist, all because he's an Egyptian immigrant. What was his bogus excuse for not wanting to serve out his time? He can't hear the TV. No, I am not making this up.
An Egyptian immigrant, convicted paedophile, and serial rapist will have his jail term in the UK reduced because he is deaf and cannot hear the television in his cell or chat to other inmates.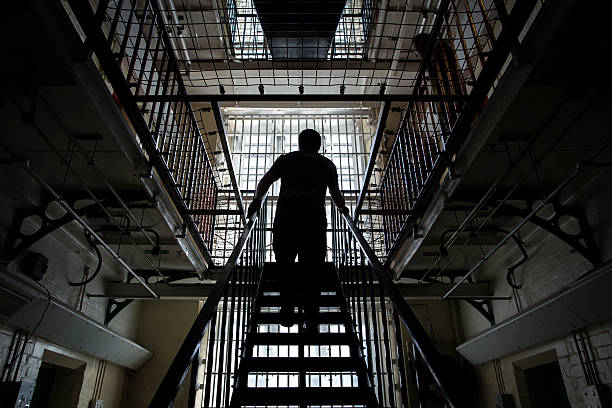 Imprisonment was said to be "isolating" for Egyptian national Gamal Demian, 51, who is also mute, and claims he cannot watch entertainment or communicate with other people.
He was sentenced to 20 years after raping and sexually assaulting three girls as young as eight. But appeal judges slashed the term to 18 years after hearing that he was struggling with life behind bars.
In short, the judge deemed being viewed as sensitive was more important than upholding the sentence of a deranged individual.
It's unclear which part is more outrageous: the fact that the judge would even fathom doing such a thing, or the fact that it can be done just because the judge feels like it.
The rule of law insures that we have a civilized society. Nonsense rulings such as this one amount to a thumb of the nose at that simple concept.
Perhaps it's time for some more attention to be given to the problems inherent in the legal system, as it certainly looks like another swamp could use some draining.
Source: Mad World News